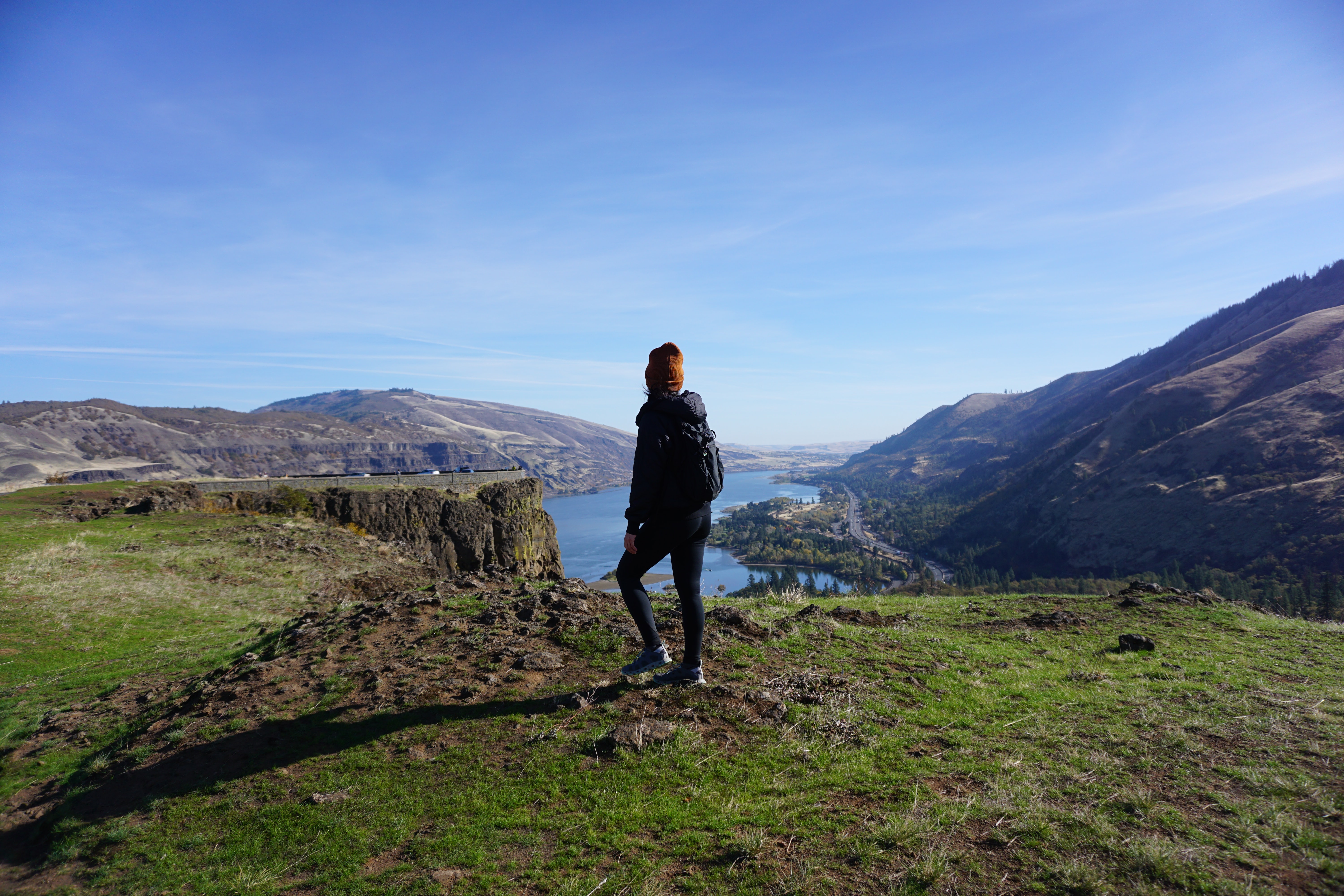 Join us, Monday, June 14th at 1pm, for an engaging panel discussion featuring outdoor industry leaders and alumni from OSU and its Center for the Outdoor Recreation Economy's inaugural Outdoor Industry Leadership cohort. If you're a rising professional who's ready to step into your own as a leader in the outdoor recreation economy—or if you're looking for a meaningful professional development.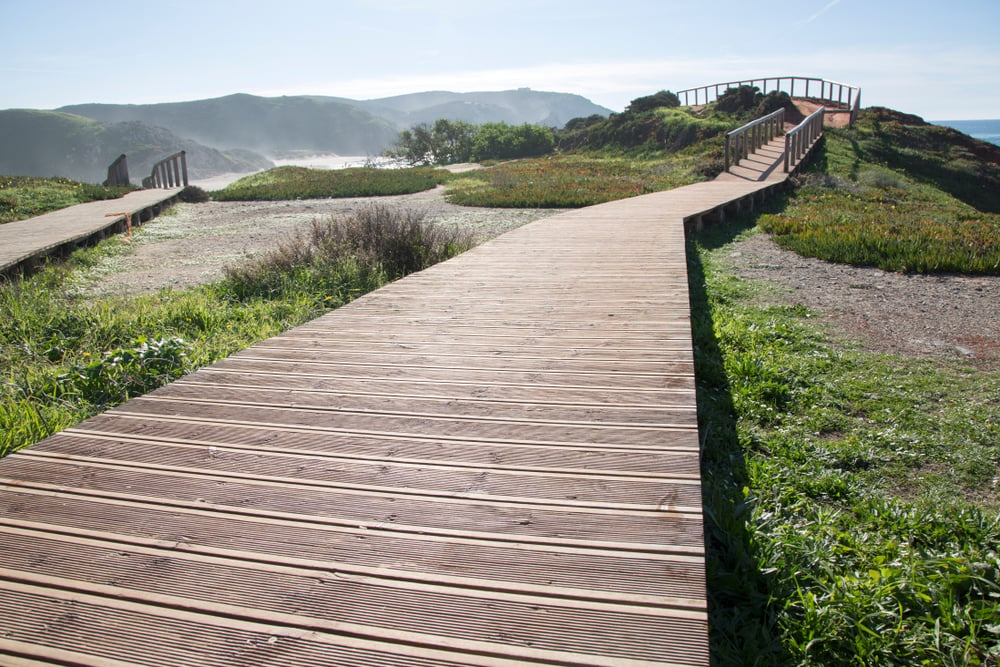 This year has been full of twists and turns. We've made progress anyway.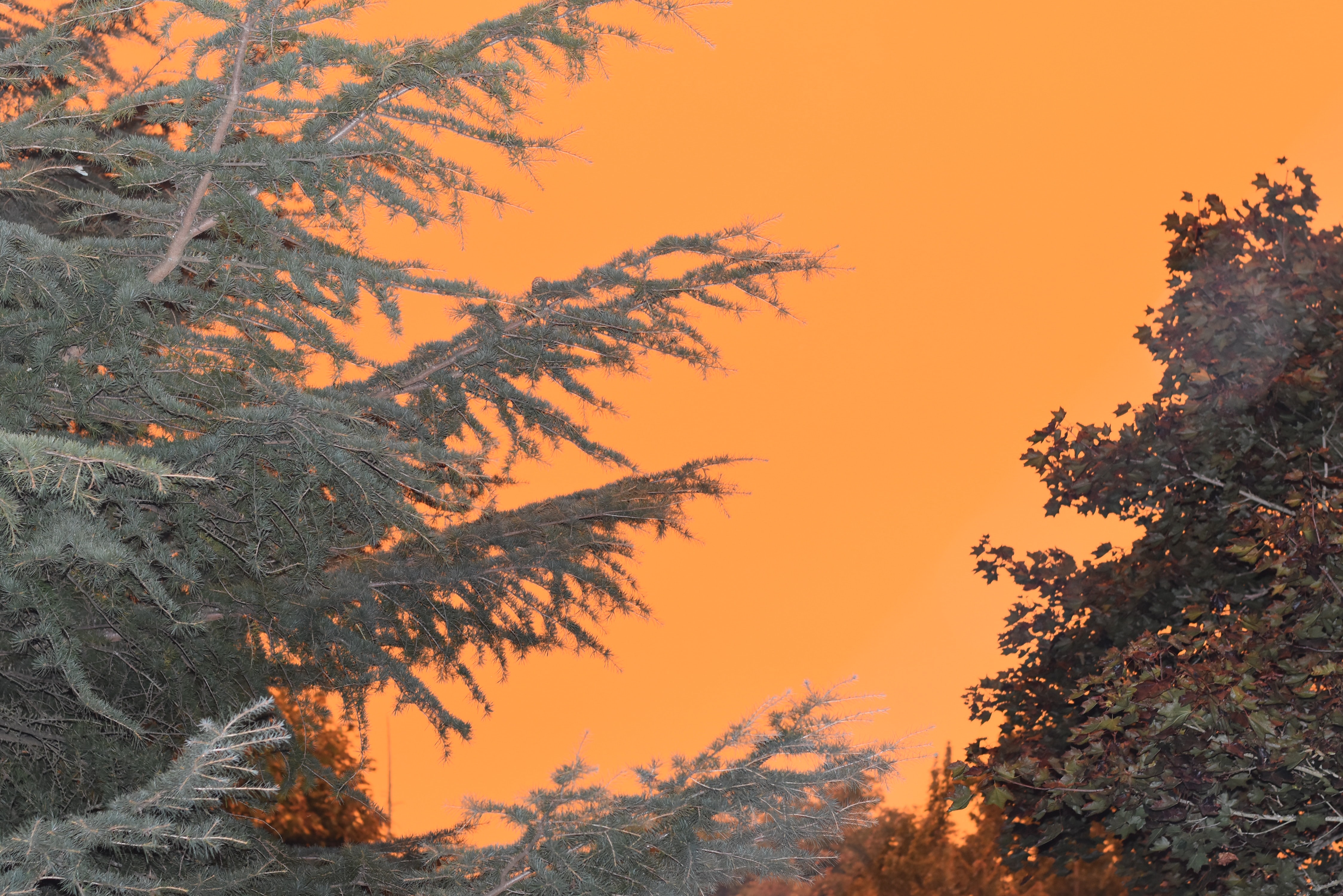 After struggling through nearly two weeks of devastating fires and a thick blanket of smoke, rains finally brought a measure of relief late last week. Now comes the work of grappling with the damage. This New York Times feature article, which draws from an interview with OREI executive director, Lee Davis, explores the impact of Oregon's natural resources economy.