Last month, Erin Gaines, Industry and Government Relations Strategist for Oregon State University's Center for the Outdoor Recreation Economy (CORE), joined Chris Perkins, Senior Director for Outdoor Recreation Roundtable (ORR), to co-host a webinar titled, "How Investments in Outdoor Recreation Build Resilient Economies, Jobs, and Communities." Their presentation was designed to help attendees understand the outdoor recreation economy, connect outdoor recreation to current economic, environmental and social trends, and share key opportunities for industry success.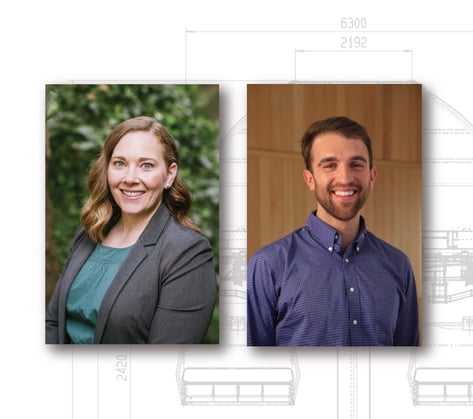 Erin Gaines (CORE) and Chris Perkins (ORR)
The webinar was just one of the latest examples of how CORE and ORR are working together to advance the outdoor industry as a whole. Last week, the two organizations formalized their partnership when CORE was announced as the first higher education member of ORR, the nation's leading coalition of outdoor recreation trade associations.
After the presentation, Chris shared a resource document with links to relevant research findings, case studies, government agencies and programs, and more. The full 45-minute webinar is available for anyone interested in learning more about the outdoor recreation economy.
In addition, there are many other sources of valuable information from both organizations:
CORE
ORR